Carpe Diem #903 hot springs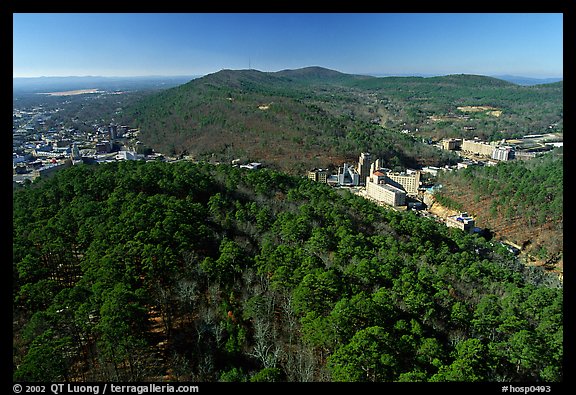 Hot Springs, Arkansas, USA
tucked in hills
hot springs bath house row
warms the souls
©
Janice 'petra domina' Adcock
healing springs
wrapped in a fragrant mist
gush from earth's depths
©
Janice 'petra domina' Adcock
Baker Hotel remains, Mineral Wells, TX. ©

Janice Adcock 2015
The curative power of water to soak in or to drink is not new. Ancient Native American artifacts can be found around the sites of the wells.
Boquillas Hot Springs
has crude tubs carved into rocks long ago by the Native Americans. The world wide use of hot springs can be
traced
back tens of thousands of years.
passing fad
empty ruins holding watch
spirit waters flow
©
Janice 'petra domina' Adcock
Thanks to Chèvrefeuille for daily prompts on