This is the day my father in law and his twin sister were born. One hundred and four years ago today a little woman delivered twins. She was a midwife herself. I do not know if there was anyone with her to help her or not. I would suspect possibly her mother was there. Possibly another midwife but that is pure speculation. I seriously doubt a doctor was present. I do remember the two older brothers saying they were taken out of the house to the barn.
1916 was long before all the modern electronic gadgets that could tell the condition of a fetus. No way to know the child's sex. No way to know anything other than a woman was in a 'family way'. Women actually dressed to try and hide the fact they were in a 'family way'. Really!
Heaven forbid saying a woman was pregnant. She might be 'expecting'. There were no gender reveal parties. One hundred and four years ago there weren't shopping lists to buy gifts for the woman in a family way. In a farming community such as where Grandma lived everyone did good just to keep their own children fed and clothed.
I do remember my MIL saying Grandma told her what a surprise the second baby was. Grandma said she barely have enough diapers and clothing for one baby and certainly not two. Aunt Kathleen was born after my FIL. She was the first girl for the family so no hand me downs for her. At least with the two older brothers there might be clothing for my FIL.
As the family was a farming family I suspect she had little extra money to spend on material for diapers. Probably re-purposed worn out clothing for the diapers. Or the cotton flour and sugar sacks could have been an option, also. Again speculation. However, this an interesting article
here
about the very subject of diapers. And
here
is one about the flour/staple sacks. My older sisters remember our mother making sure she bought the staples in sacks that she could match up to make their clothing during the WWII years.
Grandma survived this day 104 years ago as did the twins. An older brother had died before the twins were born. Grandma had 3 more pregnancies. Two of those three births were girls that survived into adulthood. Now, they are all dead. Much of their existence just distant memories in the minds of their children and grandchildren. There are even great and great great grandchildren for whom Grandma is just a name of a woman in a photo.
Back l to r: Raymond, Trecil, Carl (FIL), Willis
Middle l to r: Lorene, Josephine, Kathleen (FIL twin)
Front: Grandma and Grandpa
Circa early 1950's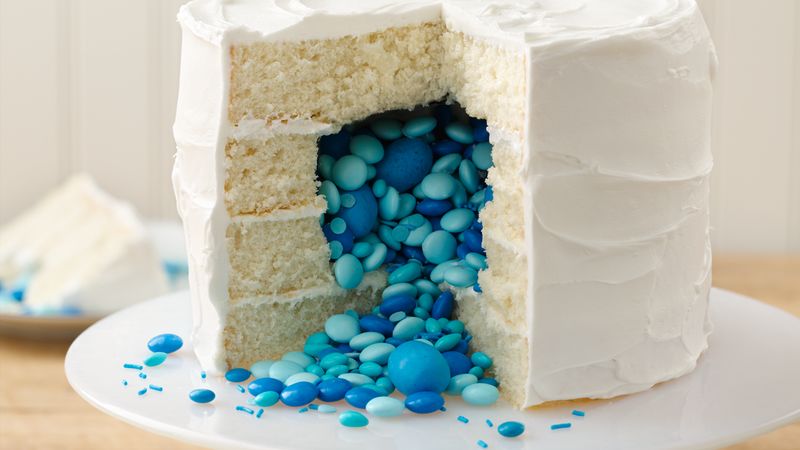 The two babies grew to have families. FIL had two sons, three grandchildren and now 10 great grand children. He lived to be 89 + years. Aunt Kat had one daughter and two sons in that order. There are four grand children, and 6 or 7 great grandchildren. Aunt Kat developed leukemia and died too early. Her youngest child was only 2 at the time of her passing. Her daughter visits us every year for a week to 10 days. There seems to be a slightly different relationship with those three cousins maybe due to the twins factor. Maybe someday scientists will discover a marker in DNA that answers the question of relationships. Until that time there can still be a few surprises in life to enjoy while knowing how to decorate the nursery.
Take care and peace,
Janice
PS: How would a gender reveal be done for multiple births of different sexes?